Vemma Annual Affiliate Earnings Disclosed
March 6, 2014
By Team Business For Home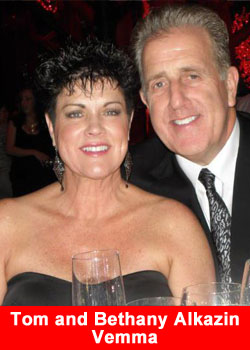 Founded in 2004 by BK Boreyko, Vemma Nutrition Company is rapidly growing as one of the premier industry leaders specializing in premium liquid nutrition.
Vemma has disclosed it's annual affiliate earnings based on ranks for 2013.
In 2013, 246,388 active customers enjoyed the brands that make up the Vemma family of wellness products.
Active affiliates totaling 105,251 in 2013.
Active means a Vemma Affiliate has a minimum of 60 reward points every month. Platinum and above Affiliates are considered active if they have 120 reward points every month.
The average annual affiliate earnings start at $938 up to $64,895 for a Star executive.
The elite ranks are between $92,181 up to Vemma's Nr 1. Tom and Bethany Alkazin (Pinnacle rank) making a whopping $2,4 million in 2013.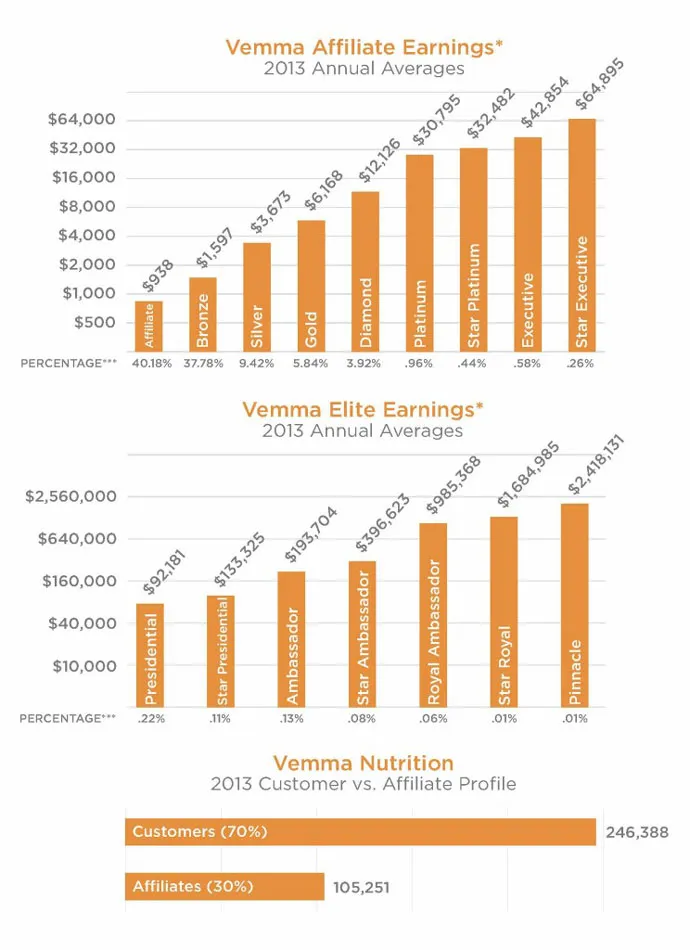 Vemma disclaimer: The figures stated above are not a guarantee nor are they a projection of a typical Affiliate's earnings or profits. Like any other independent business, the achievement or failure of an Affiliate depends upon his or her skill set, commitment and desire to succeed.