Top Earner David Imonitie Joins OneCoin – OneLife Network
October 4, 2016
By Team Business For Home
David Imonitie, has resigned from Organo Gold on 22 September.
Since joining in 2009, David has served as a major catalyst in the global expansion of the OG company. With a personal organization responsible for generating over $80 million dollars in revenue and leading over 120,000 people spanning all corners of the globe.
The OneDream team – headed by the Steinkeller brothers – and partnering with OneCoin have annouced today David Imonitie has signed up for OneCoin – OneLife Network
According to a onedream.team press release:
You become what you think about", is a trademark quote from a leader who's been thinking about SUCCESS since his youth.
And it's thanks to this mindset, his leadership power and his knowledge he has now become a success figure who turns into gold whatever he brushes on his path.
His name's David Imonitie Jr. and those who are really immersed in this industry know him. They call him "Mr. Believe".
But this is only some factual information which doesn't seem important at all in contrast to this network marketing giant who joined One Dream Team looking for a team that would match up to him.
Looking for you.
Every day, people who join this team help us grow, but the fact that we now count on such a great mentor and professional like him is an important leap that drives us towards the top, not only in network marketing but in business in general as well as in personal development.
We have the honour and pleasure to welcome this great leader.
On behalf of your friends and partners, the Steinkeller brothers, and all One Dream Team: Welcome, David Imonitie Jr.! See you at the top!
David Imonitie and the Steinkeller brothers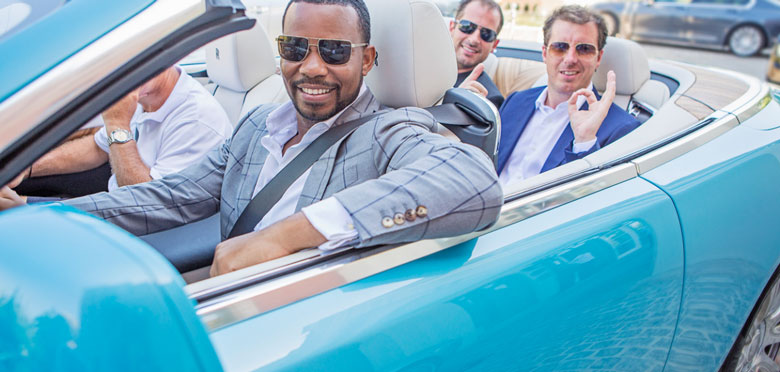 Facebook comments are closed due to the ridiculous amount of spam.