ibüümerang Launches It's Own $1 Million Economic Stimulus Package
April 6, 2020
By Team Business For Home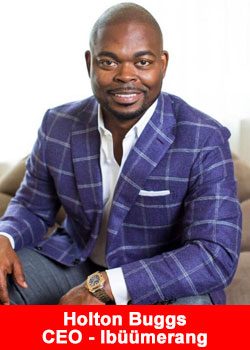 ibüümerang pre-launched on March 11, 2019, and with less than 10 months of revenue in 2019 became the fastest growing company in terms of year-on-year revenue growth.
Mr. Holton Buggs, CEO and Chairman of ibüümerang, stated:
We are very proud of the ibüümerang Ambassadors and the effort they have contributed over the past year to achieve this milestone. We rarely look back on past accomplishments because we are focused on the future, and with our new Stimulus Program launched in April Ambassadors have a lot to look forward to.
The more than $1 million dollar Stimulus program is additional money above what's considered one of the most generous compensation plan in Direct Sales.
Holton Buggs adds:
In times like these I want to invest more into our Ambassadors who have helped make our company successful. This is not the time for us to hold back"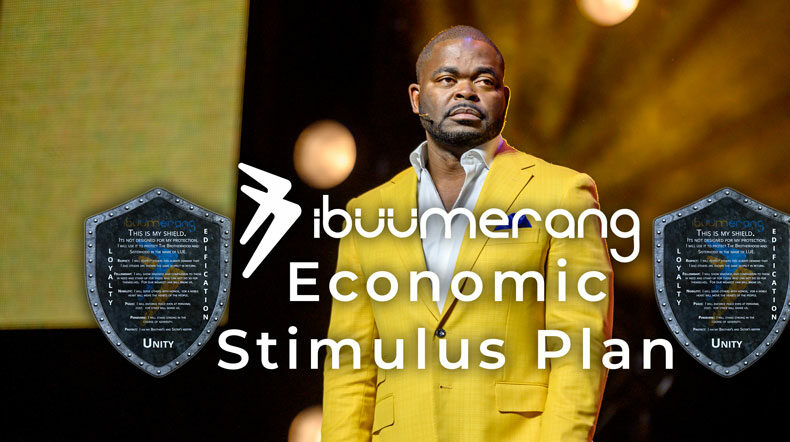 About ibüümerang
Officially launched on September 1, 2019, ibüümerang is taking an evolved approach to direct selling by leveraging a unique combination of technology and services to support Ambassadors to succeed. Our vision is to be a consumer-centric company focused on the philosophy of giving back.
Our mission is to create a worldwide movement to empower people via the PRIB™ (Perpetual Residual Income Builder), to leave a legacy to future generations, and to support The BüüM Foundation in providing an abundant life for every child on the planet.
In April 2020 ibüümerang was named the number one fastest growing Direct Sales company in the world out of 500 companies by Business from Home. For more information on ibüümerang, its top tier executive team, and its overarching philosophy, please visit the company website at www.ibuumerang.com.
Recommended Distributors iBuumerang