Top Services MLM Companies – Poll 2020
September 15, 2020
By Team Business For Home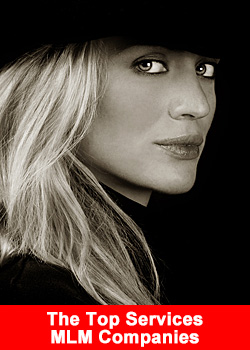 There is a large worldwide demand for Network Marketing / MLM companies with a line up of Services – digital products.
The Direct Selling industry offer:
Education platforms – Forex and on-line trading
Financial Services
Social Networks
Energy services
Telecom and broadband services
Discount shopping
Legal Services
Travel clubs
Digital currency services
Voting is in real time, to keep our polls honest, you can vote 1 time only, through our app (iOS and Android). To prevent "ghost votes" we have implemented a number of undisclosed algorithms. Do not try to vote multiple times, we notice that, your vote will be deleted, and it gives you as your company a bad name.
Services might have their compliance challenges in certain countries, we urge you to do your own research.
We use the images from CXO's, Presidents or Founders to represent their poll votes.
If we have missed a Network Marketing Services Company, please submit a support ticket.
Please vote for your favourite product for 2020
The poll will end 5 October 2020 at 12.00 am (Central European Time)
How to vote, download or update the:
or
FREE App for Android (Click here)
In the App, in the lower right corner click "Poll"
Select your answer and click "Vote Now"
The Top 20:
This poll is closed, it is no longer possible to vote
After 50,775 votes:
Total voters: 50,775