Total Life Changes Crushes Black Friday Sales Goals, Achieves More
December 2, 2020
By Nicole Dunkley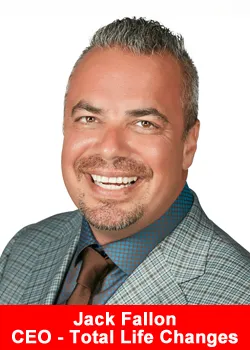 Total Life Changes (TLC) spent the last month prepping for the ultimate Black Friday and Cyber Monday sales. The corporate staff wanted to do more than they have ever done for a Black Friday sale, and they made it happen, with over 75,000 packages sent from November 27th through November 30th.
They didn't do this alone, though. TLC enlisted the support of hundreds of warehouse employees, customer service agents, user experience specialists, IT professionals, and of course, marketing team members who brought it all together with social media promos, emails, SMS messages, graphics, and more.
Director of Logistics and Fulfillment, Evan Brengman made sure that his warehouse team communicated clearly and meshed seamlessly to provide the best Black Friday experience for consumers:
"We heavily communicated with our product manufacturers, our packing supply manufacturers, and our third-party logistics company; we needed to have everything in stock and in the right place. So it was fun; I love those high-energy moments high-pressure moments. It was also challenging because it took a lot of work and time, and we had to iron out every single detail along the way."
Customers flocked to their TLC retail carts and enjoyed many buy one get ones deals for all products, the most popular being NutraBurst® and the Original Iaso® Tea. Total Life Changes gained an astounding 15,990 brand-new customers in 4 days, from Black Friday to Cyber Monday. Evan states that this year's Black Friday sales were not like past sales:
"As a company, we were able to offer much more lucrative deals, and we were able to provide the essence of giving more than what's expected. We even launched a new product on Cyber Monday, our Immuni-Tea, which is incredible. We sold 5,500 units of the tea in the first hour after the announcement."
Evan emphasizes that this wasn't just about sales and that TLC is after something bigger:
"Everyone put in the work and dedication to get our goal accomplished. The energy in the warehouse was high, and they were a well-orchestrated team. Our long-term goal from this sale was to impact tens of thousands of lives. It may seem like we're just packing an order, but what it means to us is so much more; we are sending someone a life-changing product."
During all order packing, warehouse safety was critical, and precautions were taken to protect workers. Employees are required to take their temperature before entering the warehouse. They are also given proper safety equipment, including KN95 masks and hand sanitizer, to aid in their overall wellness during these uncertain times. Cycle cleans were implemented, machinery was cleaned hourly with disinfectant, and the air was fumigated.
Evan wraps up his Black Friday experience by thanking the staff:
"I'm just so grateful for all these people I'm surrounded by at TLC; they made all of this possible. It's fun to be the representative and the face of the logistics department, but I would be remiss if I didn't recognize the team and the people behind me who put in the hard work. They just poured it all out on the line this weekend, and they proved that they give more than what's expected, and they are here for TLC. It shows that we are one team, we have one dream and one vision: to change lives."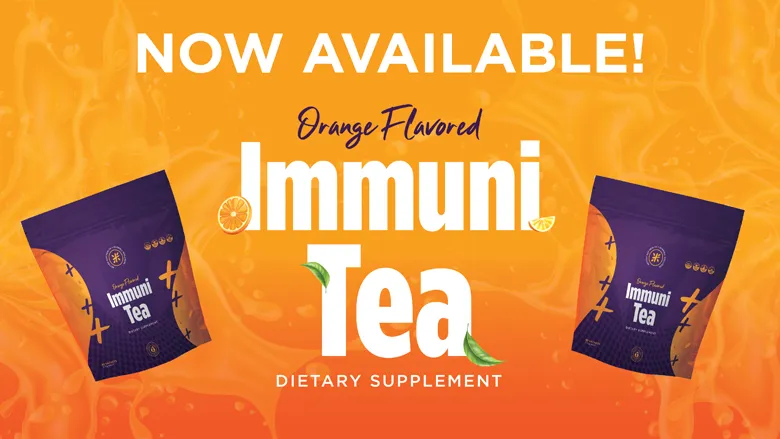 About Total Life Changes
Total Life Changes (TLC) is a direct selling company offering a diverse product portfolio of health and wellness products. Founder and Chief Vision Officer Jack Fallon created TLC 17 years ago with a single product: NutraBurst®. Since that time, TLC has continued to develop weight loss and wellness products matched with an attractive hybrid binary compensation plan.
This allows Life Changers of TLC to be rewarded quickly for introducing new customers to its products and business opportunity. Find out why so many are saying, 'It really is different over here.' For more information, please visit www.totallifechanges.com
Recommended Distributors Total Life Changes