Arctic Nutrition From Finland Launches All-Natural Triple Effect Energy Drink
March 2, 2021
By Team Business For Home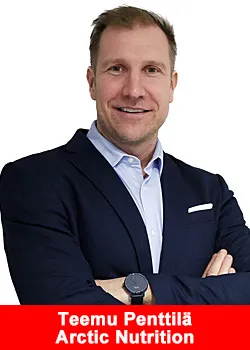 Arctic Nutrition, the leading Finnish superfood company launched an all-natural triple effect energy drink to the market.
The idea for Flow started when scientists from University of Oulu discussed the major global health challenges which can occur due to bad cell metabolism. They were seeing the symptoms of this more frequently as they were working with their patients.
The foundation of our health relies heavily on cell metabolism. Our cells burn sugar and cholesterol, and this is how we maintain balanced levels throughout our lives. It is estimated that there are over two billion people suffering from high levels of blood sugar and cholesterol alone; some have been diagnosed and some have not. According to a report from the WHO report, the figures are set to rise rapidly over the coming years.
Amazing Test Results
Arctic Nutrition took it as its mission to develop a product that would boost cell metabolism. They got to experiment with lots of different test samples that went through a thorough and detailed inspection, however the natural ingredients proved hard to work with at times. The efforts were not in vain and as eventually they found a formula that works the best.
As the effects of the product were recognized, a mutual decision was made to run a test trial with a sample group of ten people to see what their blood test results would be after using the product.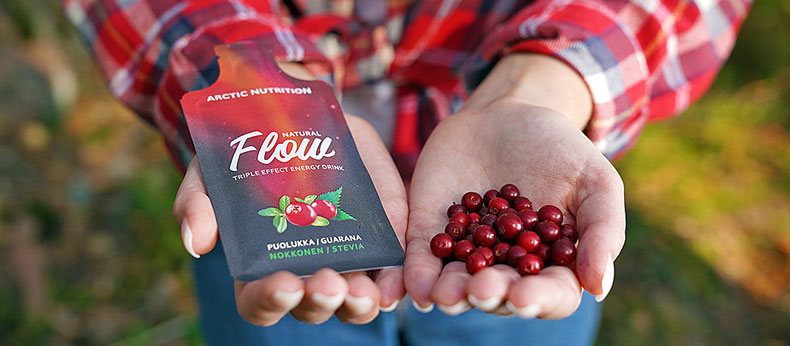 These results were then analyzed at the University of Oulu by professionals. During a four-hour time period the number of compounds that maintain energy, vitality and alertness levels rose on test subjects by an outstanding 111% and fat burning cells rose by 123%.
This process was then followed by a month-long test trial with test subjects who had never used any products from Arctic Nutrition before. The company wanted to ensure that even the most skeptical of users could feel the effects. The test trial was supervised by two health instructors who gathered and chose the participants, and the company provided them with products and the group's body composition measurements before and after the trial.
During the month, news of positive feedback began to reach the company. All the participants reported that their energy levels had risen, and several said that they felt like they were better versions of themselves.
In addition, all of the subjects experienced weight loss, however the most extraordinary result was that the body composition measurements showed a significant decrease in visceral fat over the four weeks of the trial. This type of fat is found inside the abdominal cavity and high visceral is extremely harmful to our health as it is linked to many illnesses such as type 2 diabetes, heart disease and insulin resistance.
"These are amazing results with huge numbers on a global scale. Flow is definitely more than just an energy drink, it is shaping people's lives better by offering them fast results while producing positive long term benefits"
says CEO Teemu Penttila.
Flow Sales Are Booming
Flow has been on the market since the beginning of January 2021 and the initial feedback has been amazing. This has of course affected the company's sales which have been skyrocketing. Turnover for the first two months of the year has seen an increase of 157% compared to the same period last year. The company believes that Flow will have an even bigger role in the future once they get the next generation of innovations to the market.
All Natural
Flow is made from all-natural ingredients. Triple effect gives energy, increases fat burning capabilities and has strong antioxidant effects. A whole handful of pure Arctic lingonberries are used for each dose of Flow.
About Arctic Nutrition
The company got started when the founder, Teemu Penttilä, CEO, learnt through the illness of his loved one how important it is to understand the functioning of human cells and how crucial their well-being is for living a long and happy life.
During the whole process he collaborated with scientists from Finnish universities who helped and encouraged him to start making a difference. Operating in Finland, Germany, Estonia and Sweden the company is consistently looking for new partners to expand on the existing as well as new marketplaces.
For more information please visit arcticnutrition.com