Greenway Global Anniversary Attracts 6,000 Partners
April 19, 2023
By Team Business For Home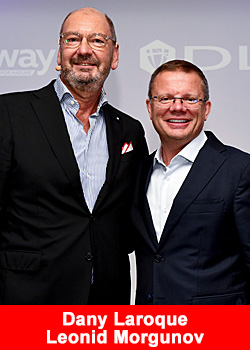 According to a Greenway Global Press release:
More than 6,000 Greenway Global partners gathered to celebrate the 6th anniversary of this company which is experiencing remarkable growth in many countries around the world. More than 40 countries were represented and for 2 consecutive days, and great information was shared.
Greenway Global 's greatest leaders lined up on the beautifully decorated stage to convey their experience and gratitude to the new people who have decided to embark on this venture.
High-level speakers with the members of the Presidential Council, who demonstrated that Greenway Global was a company with a long-term vision, where the partners earn their living in a legal way, with a very high quality level, and huge monthly checks.
Many new products are planned for 2023, expanded ranges with excellent products for children, high-performance well-being and weight loss support products, highly innovative technological products… a catalog always enriched with products essential, ecological and of high quality.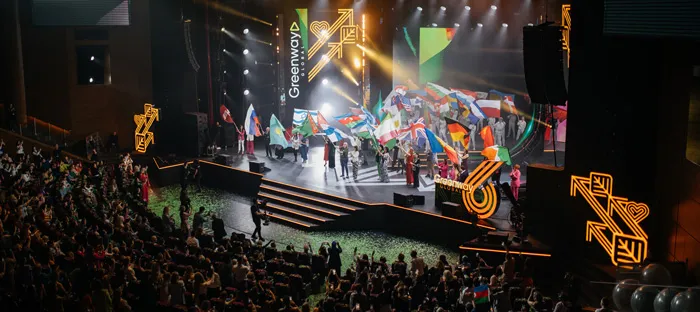 Ecology at the center of all debates, Greenway Global has once again shown its commitment to the protection of fauna and flora, through regular actions carried out in environmental projects, by making it possible to support initiatives in favor of nature, in particular the safeguarding and protection of leopards which are unfortunately endangered.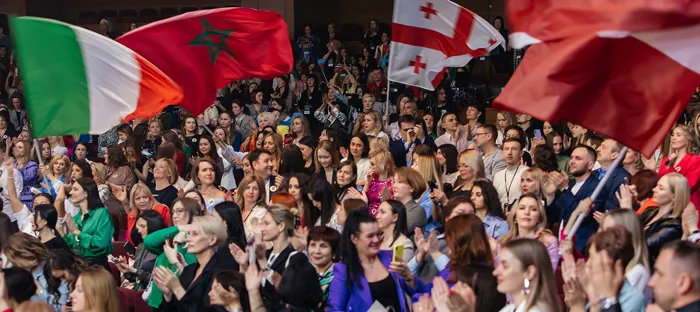 And even Greenway Global partners can now see their contribution and that of their team in terms of ecology, and savings in chemicals and plastics, thanks to the use of GWG products.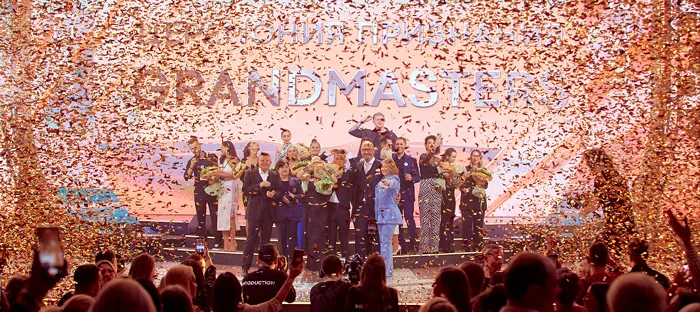 Vice Presidents Inna Zabrodina and Dany Laroque, shared their immense experience with a captive audience, listening to messages from industry legends. Their commitment to the new countries where Greenway Global is developing is total and many meetings have been announced with great enthusiasm.
Greenway Global is a global company, with a presence in more than 30 countries, and an aggressive international development plan: the announcement of the official opening of the following markets was crowned with applause: Morocco, Albania, Argentina, Vietnam, and a stronger presence in Italy. Legality is a priority. Enough to generate the enthusiasm of the great leaders who join the GWG company every day.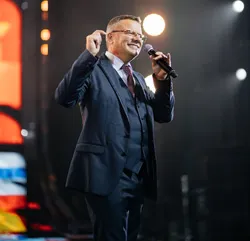 The energy was at its peak at the time of the recognitions, the greatest unifying leaders and creators of wealth followed one another under the applause, and the pinnacle of enthusiasm was reached at the announcement of the highest achievements.
Greenway Global Founding President, Leonid Morgunov, proud and happy at the crowning achievement of his company, closed these superb days by conveying a powerful message about his vision and his certainty to carry Greenway Global to the highest peaks of success among MLM companies. in the world.
The international development of Greenway Global is underway, in full expansion, and this is only the beginning. Leaders and company are ready to reach the $1 billion goal by 2024.
About Greenway Global
Greenway Global, a green MLM company, has become within 6 years, one of the most famous in the network marketing industry known as the fastest growing company in its country: over 2 million partners worldwide, 53 countries of operation and 200 eco-markets today, with over 550 products for health, beauty, and home care.
The company's environmental projects have a worldwide scale – every month Greenway Global provides material and physical support to organizations dedicated to saving our flora and fauna. Greenway Global is the talk of the world's media, and the company's name is already firmly associated with concern for the ecology of our planet. For more information please visit mygreenway.com